Earn up to $500 cashback with three exciting offers on Azure CSP
Azure New Tenant CSP Offer
Whether you're new to Azure or already in the IaaS business, the Azure Accelerator incentive is designed to help you build a more profitable Cloud Practice.
For all new tenants that you activate during Nov 1 - Dec 31 with the consumed revenue of $1000 in the first month, you get $500 cashback.*
Azure Starter Pack Offer for Modern Workplace Partners
The Microsoft Azure Starter Pack is a solution developed by Ingram Micro Cloud. It helps end-customers get started on cloud by extending and connecting their on-prem Active Directory to Azure AD (AAD). This allows them to unify their organization's identities so that they can take the next step in centralizing the authentication and authorization of users across applications and devices.
For our Modern Workplace Partners, we are offering the first month free** on Azure starter pack if you transact this before 31st Dec.
Limited Time Offer:
1st November 2019 to 30th June 2020
Lock in 30 days free on your Dynamics 365 SKUs.
For Dynamics 365 Business Central SKUs, you'll receive 45 days free.
Must transact via Cloud Market Place
Must be an Ingram Micro Dynamics 365 Accelerate member
Must be net-new Dynamics 365 subscription
Unfamiliar with launching or growing a Dynamics 365 practice? Learn more about our Dynamics Accelerate program here:
Add new customers with the Dynamics 365 for Sales Professional Offer. Take these steps and start selling.
Get to Know the Offer
Read the FAQ and partner offer deck
Sharpen Your Product Pitch
Review the below materials to help you sell
Get to Know the Offer
Read the FAQ and partner offer deck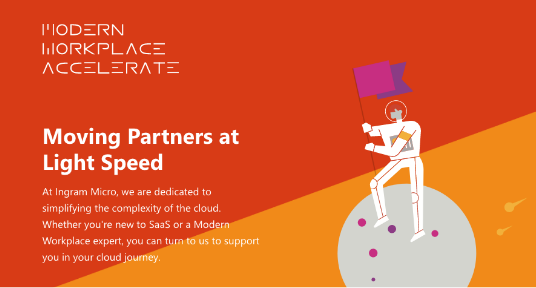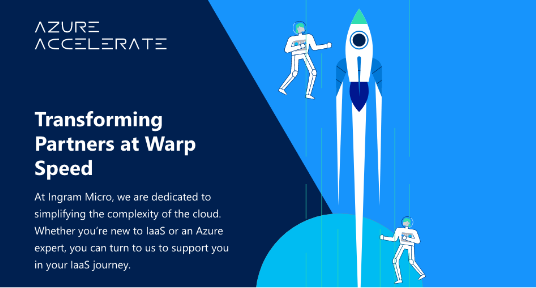 Copyright © 2019 Ingram Micro. All rights reserved